Lorenzo's Lock Service
Slotenmaker
Amsterdam
32 jaar ervaring slotenservice
The fastest locksmith in
Amsterdam
Lost your keys, lost or do you have to replace your locks? Then call Lorenzo's lock service! The fastest locksmith in Amsterdam guarantees 30 minutes of service within Amsterdam.
Dagtarief
€ 75.00
08:00-20:00 UUR
Nachttarief
€ 95.00
08:00-24:00 UUR
(06) 412 803 90
BEL NU LORENZO
Do you need a locksmith in Amsterdam immediately?
Call the 24-hour service from Locksmith . Amsterdam.
With more than 30 years of experience as a master locksmith, Lorenzo is available day and night for regular and emergency jobs on-site within half an hour. Lorenzo provides repair and damage after burglary, damage free door opening, lock and key replacement, installation and all things that have to do with locks and keys.
Lorenzo's Slotenservice Proving the safe feeling since 1986
Fast Arrival
30+ years experience
24 hour emergency service
Meer den

30,000

+
tevreden klantenruim

31

+ jaar als slotenmaker in Amsterdam.
Trusted in Amsterdam
Large and small customers from all over Amsterdam are secured with Lorenzo's Lock service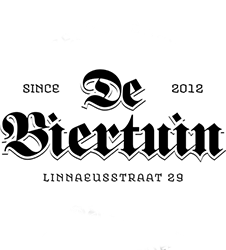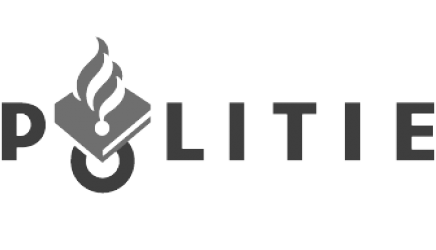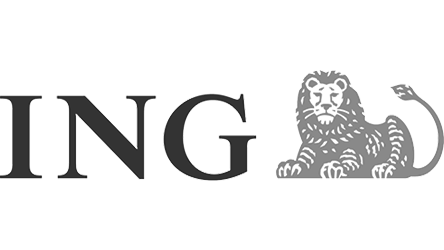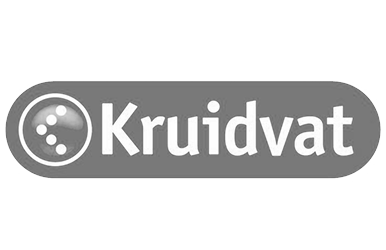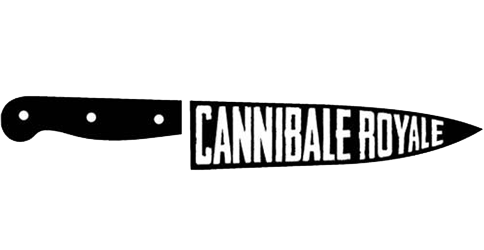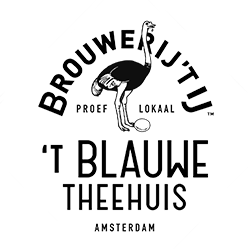 Lock products of all types
A quality catalog for on-site for installation and replacements
Highest quality lock brands
Brands that meet the SKG quality mark for the best security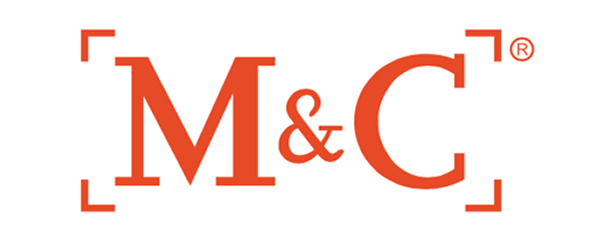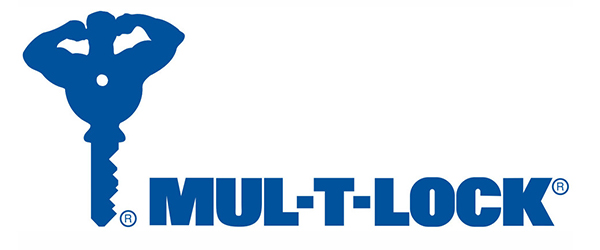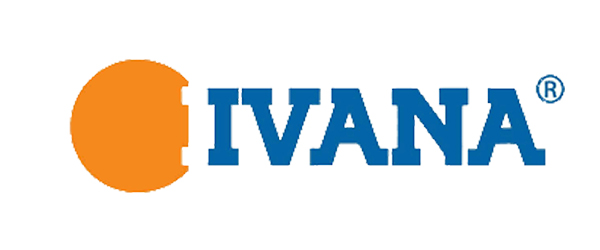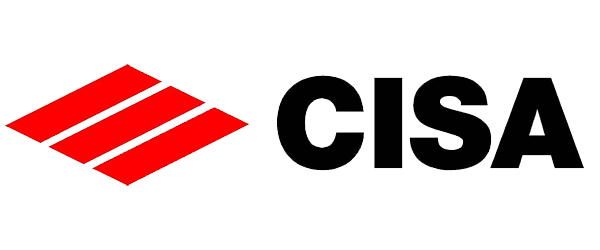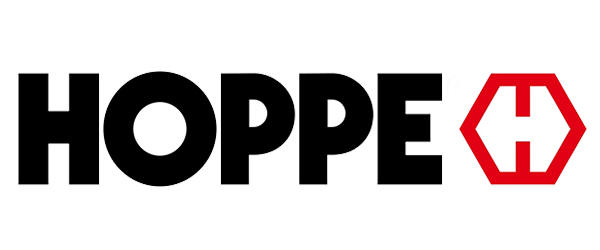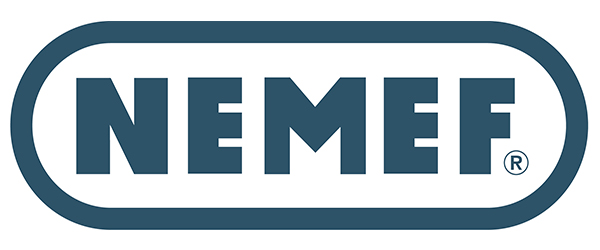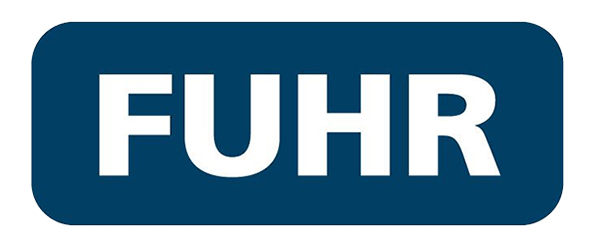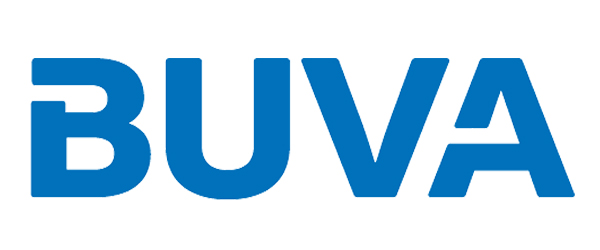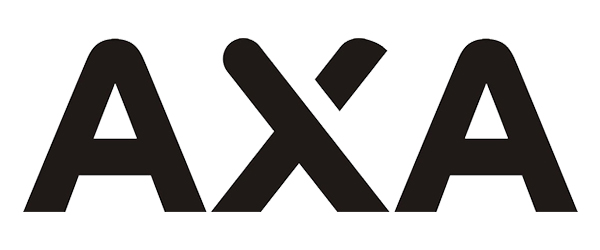 31,000§
Klanten
32
Jaren in zaken
240
Reviews
Amsterdam and the surrounding area
Lorenzo lock service works the entire Amsterdam region
Lorenzo lock service Amsterdam works in the entire Amsterdam region, but can also serve you in a number of other areas. For example, do you live in Amstelveen, or in one of the other places in the region? We are happy to visit you to replace the locks or to give advice about the safety that you can provide to your building. Lorenzo locksmith service in Amsterdam is always on site quickly and has been in operation since 1986 having secured the 31,000 clients both big and small Lorenzo's Locksmith service is here to help you!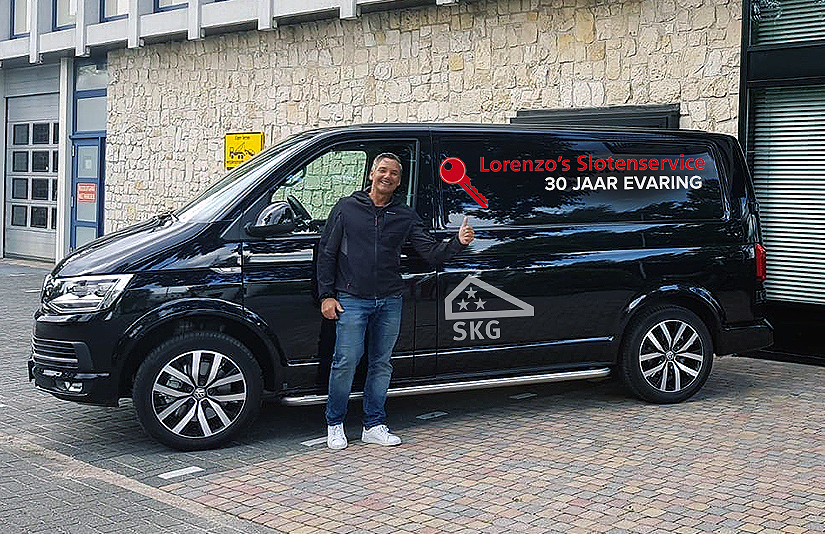 Reviews
Lorenzo's has a 4.8 rating on Google reviews